Distractions abound.  Because we have limited attention if something distracts us from a simple and complete devotion to Jesus, then we will undoubtedly put our attention on something else.  The upcoming generation could be called Generation Distraction or Distracted.  There never used to be called a phenomenon called, "Distracted Driving."  One of the ways we are distracted is by being blind to the truth.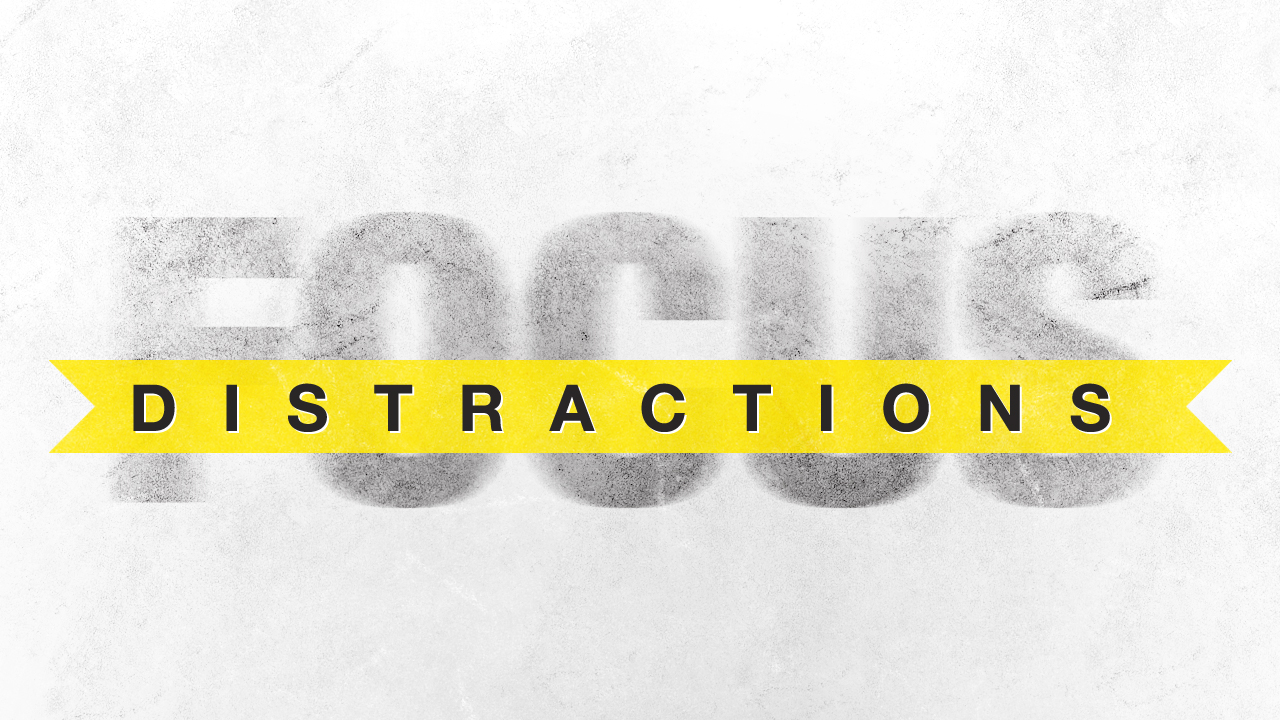 In today's prayer reminder, we are praying for those around us and our own lives and the lives of the NYFLO Team to have victory over distractions.
I ask you, Lord, to prevent Satan from blinding _______ to the truth. (2 Cor 4:4, 2 Tim 2:25, 26) In Jesus name. Amen.
Who do you know that seems to be blinded for some reason?  Blinded because of the poor choices they are making.  Blinded because of being consumed with their kids, sports, education, job, family, instead of Jesus?  I was  just Facebook Messaging (is that a verb?) with a person today who is worried for a family member who is really making poor choices in their life.
Sometimes we get so incredibly distracted from knowing God intimately because we have a broken conscience which leads to masks and insincerity of faith.